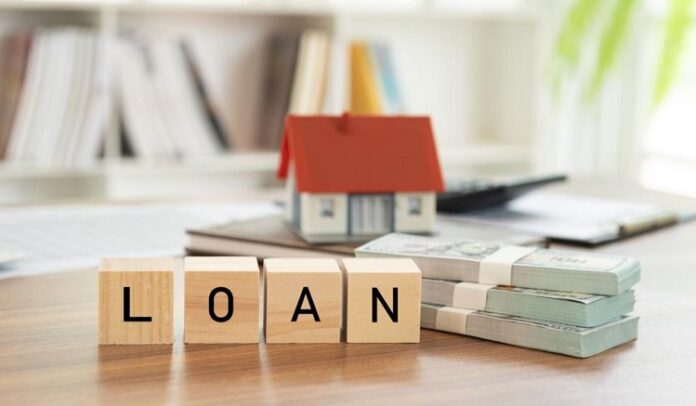 Owning a house is a matter of pride for a person as it requires a lot of financial planning. A Home Loan is given by banks and Non-Banking Financial Companies (NBFCs). However, you must start planning at least two years before you take a Home Loan. You must ensure that all your documents and loan repayments have been made on time. This is because your lender will conduct a thorough research and check your financial background and if you have made all your loan repayments on time or not.
Here are certain factors to consider when you think about your housing loan eligibility:
Age: To get a Home Loan, your age plays an important role. This is because the younger you are, the more tenor you will get for repaying your loan. Also, there will be an increment in your income and you will be able to save more. The minimum age for taking a Home Loan is 21 years, and maximum age is 65 years.
Income: To calculate your Home Loan eligibility, financial institutions look at your income. A steady income is what they want. The applicant can be a salaried employee, consultant or even a self-occupied person such as a doctor. Hence, regardless of which category you fall under lenders will consider your loan application if you have a steady income.
Tenor: The period in which the applicant has to pay the loan is called loan tenor. The loan tenor given by financial institutions is 20 years. It can be extended up to 30 years if requested to the financial institution. A longer loan tenor will ease the repayment as you will have to pay less as compared to what you would have to pay in a shorter tenor. A longer loan tenor also improves your eligibility.
Credit Score: Before banks sanction a loan, they approach an authority called CIBIL (Credit Information Bureau India Limited). This authority has a record of your loan repayments and on that basis gives you a credit score. An ideal credit score to get your loan approved is 750. However, NBFCs might consider your loan application if your score is less than 750 but to a certain limit.
Occupational Sector: Lenders not only look for consistent income but also see to it that you have a fixed income. If you have a job with an MNC or are an employee of the government, then your Home Loan eligibility will increase. However, if you are in a BPO, KPO, or have been hopping job in recent times, your eligibility will be affected.
Unpaid Debts: You must ensure that you are not under any debt or any kind of loans. This will mean that you will have to pay 2 loans simultaneously. Your lender may reconsider your eligibility for your Home Loan.
A Home Loan Eligibility calculator considers your income, loan tenor and interest rate. There are three types of Home Loan interest rates; Floating interest rate, hybrid interest rate and fixed interest rate. You can decide according to your financial planning which interest rate best suits you.
Hence, you should be very cautious while planning to buy a home as you have to consider a lot of factors. You can take the help of a highly rates NBFC like Bajaj Finance. These financial institutions offer Home Loans at low-interest rate plus this is the place where you will get the best services and solutions to your prime ending questions.